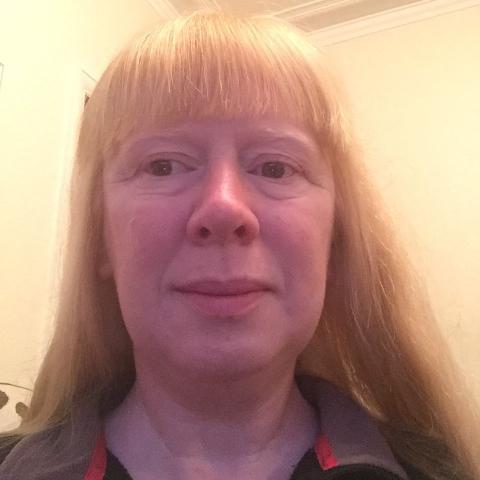 Trustee
My name is Samantha and I live in the north west of England with my 18 year old son.
I joined VI Talk 2 years ago to run the book club.
I am now happy to become a trustee in theses exiting time, as VI Talk continues to grow. and I have worked in the sight loss sector in a variety of roles for the past 6 years. VI Talk is a great resource for those experiencing visual impairment in everyday life.